Hi everyone!

Welcome to Kick Back Saturday! In my opinion, one of the best ways to spend a Saturday is to curl up with a book, a delicious cup of coffee or cocktail, and hang out with my writing partner, my sweet pup, Kelly!
Join me every Saturday for a book blurb and a new, tasty drink recipe - coffee or cocktail...?
Take up a book, mix a drink, and kick back.
With all the recent rain, I'm looking forward to staying home: reading and writing is my goal!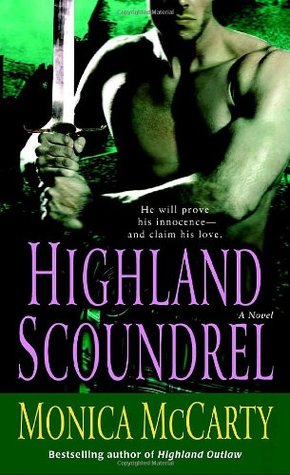 The Book
Highland Scoundrel
Framed for a crime he did not commit, Duncan Campbell, the illegitimate son of a chieftain, has returned to the Highlands determined to clear his name after ten years in exile. He is drawn to the unforgettable sensual beauty of Jeannie Gordon, the headstrong girl who once pledged him her love, gave him her innocence, and then betrayed him. Now, in the glow of the moonlight, she defiantly shows Duncan the bad end of a pistol.
Jeannie is stunned to discover that the broad-chested brigand she just shot is the rogue who broke her heart years ago. No longer a starry-eyed girl but a woman with dangerous secrets, Jeannie cannot forgive Duncan's shattering mistrust of her—nor can she sign his death warrant by turning him in. Soon passion flares hotter and bolder than before, sealing a fate the onetime lovers can no longer deny. Caught up in a deadly game of murder and intrigue, Jeannie is willing to risk everything for a man and a love she vows never to lose again.
The Drink
I
ngredients
Watch how to make this recipe.
Using an electric mixer, beat the brown sugar, butter, honey, cinnamon, nutmeg, cloves, and salt in a medium bowl until blended and smooth. Transfer the mixture to a 4-cup (or larger) measuring cup. Add the rum and then 2 cups of boiling water. Stir until the butter mixture dissolves. Divide the buttered rum among 4 mugs. Garnish with the cinnamon sticks and serve.
This recipe was provided by a chef, restaurant or culinary professional. It has not been tested for home use.
From the
Foodnetwork