In My Mailbox is a weekly meme, and it is hosted by The Story Siren/
What do I have this Monday? Two awesome books!
Historical

I read the third within this trilogy before I realized it was a trilogy - I really need to pay more attention to the cover...I rarely begin a series with book one - I loved If you Deceive! So, I bought the first book. Really looking forward to it!
Paranormal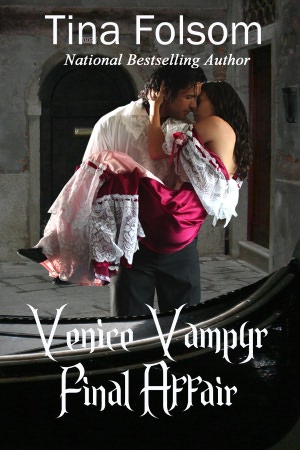 Shocking to me - I actually began this series from book one and it was hot, hot, HOT! So, I'm going to check out #2 and give some support for a fellow self-published author.
I wish you all happy reading and feel free to share what books you picked up over the weekend or last week.