Man Candy Monday (YUMMY) is hosted by
Tea & Book
and other amazing blog sites. Every Monday is Man Candy Monday blog hop.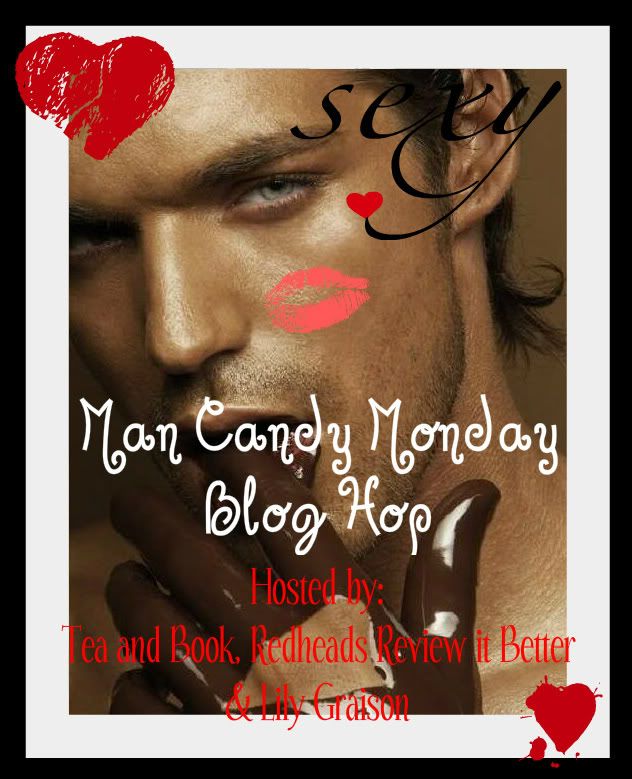 This is my first Man Candy Monday and I'm starting off with Ryan P. Hughs.
Hot damn! Sizzling over her...sigh. So, do you have any man candy to share? Or, if you want see some more sexy men, check out the other sites within the blog hop. Have fun and ENJOY!