Man Candy Monday (YUMMY) is hosted by Tea & Book and other amazing blog sites. Every Monday is Man Candy Monday blog hop.
Today is memorial day and I would like to say, Thank you to all the men and women who have served and are currently in the military.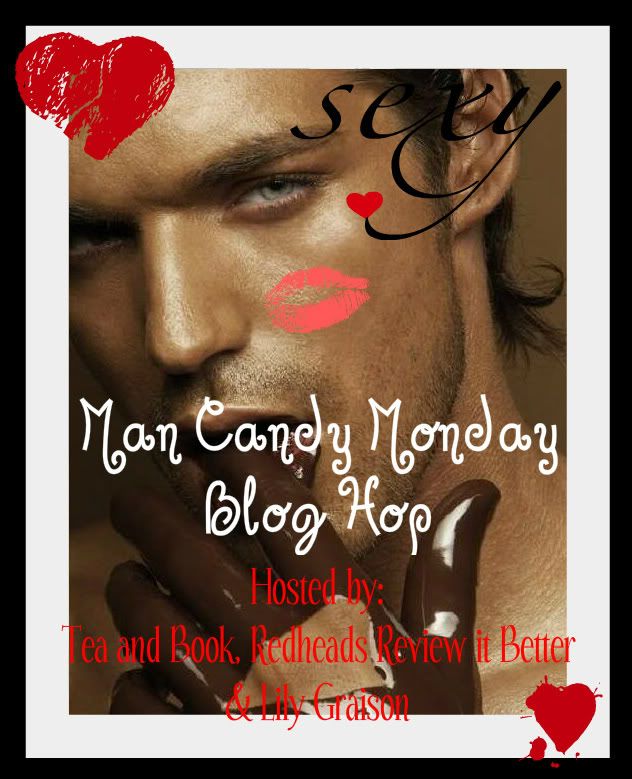 The man candy is HERE and this Monday needs it!
Can I have him...and can he do my laundry?!